Lakeshore Animal Clinic




Veterinarian, Boarding & Grooming


Lake Dallas, Texas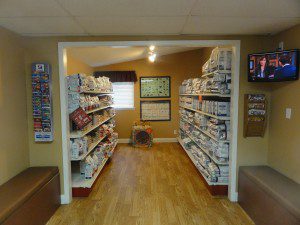 We offer a large retail area with a
wide selection of pet products including:
* Hill's Science Diet Food

* Shampoo & Conditioner
* Ear Cleaner
* Fly Repellant
* Flea & Tick Control
* Pet Perfumes-
Strong enough for a man,
but made for a chihuahua!
Beautifur, CK-9, Timmy Holedigger,
Aramutts, Arfmani,
Miss Claybone, Pucci, DGNY
* Collars and Leashes
* Food Bowls
(with and without stands)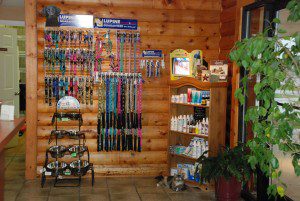 * Pet Beds
* Engraved Items including:
Name Tags, Leather Collars, Photo Ornaments,
Memorial Stones, Stall Plates, Bridle Plates, Halter Plates etc.
Lakeshore Animal Clinic – Boarding & Grooming
LakeshoreVet@gmail.com
Facebook/LakeshoreAnimalClinic
940-497-PETS (7387) 
Fax 940-497-7390
5004 S. Stemmons Freeway / P.O. Box 1316
Lake Dallas, Texas  75065
Management Services Provided By Lakeshore Animal Clinic, Inc.
Happy to serve the Lake Cities, Texas area
including Lake Dallas, Hickory Creek, Corinth,
Shady Shores, Denton, Lewisville and
anyone else that wants to make the drive!