Lakeshore Animal Clinic – Lake Dallas, Texas




Veterinarian, Boarding & Grooming
Dog & Cat Luxury Boarding Facility
We are the alternative to the traditional veterinary
boarding facility with extra large kennels and a
large fenced outdoor area for maximum comfort.
What could be better than the security of
boarding your pet with trained professionals?
Your Pet deserves to board at OUR veterinary clinic!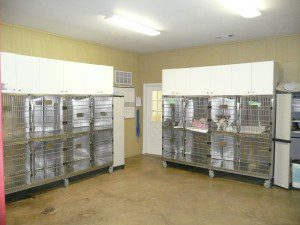 *  Day care while you are at work or
when workers are in your home.
*  Long-term care while you are
on business trips or vacation.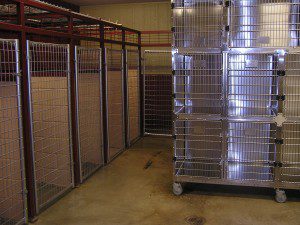 *  Extra large air-conditioned kennels
*  Indoor air-conditioned runs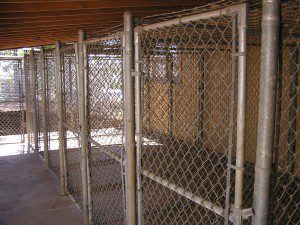 *  Outdoor 10 x 10 individual runs
*  Grassy play area for Dogs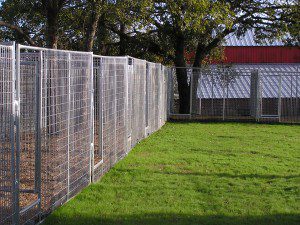 *  Large luxury "Cat Condos"
(with windows so they can watch outside activity)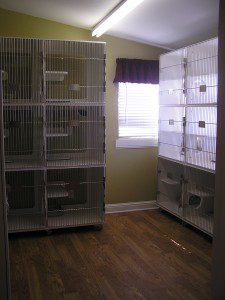 *  Separate "Cats Only" room –
away from the stress of all other
activity and barking dogs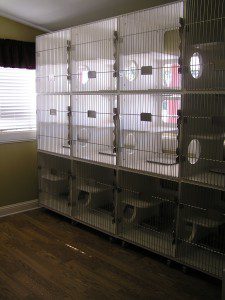 Lakeshore Animal Clinic – Boarding & Grooming
LakeshoreVet@gmail.com
Facebook/LakeshoreAnimalClinic
940-497-PETS (7387)
Fax 940-497-7390
5004 S. Stemmons Freeway / P.O. Box 1316
Lake Dallas, Texas  75065
Management Services Provided By Lakeshore Animal Clinic, Inc.
Happy to serve the Lake Cities, Texas area
including Lake Dallas, Hickory Creek, Corinth,
Shady Shores, Denton, Lewisville and
anyone else that wants to make the drive!