1st Class Veterinarians,
Boarding and Grooming
Lake Dallas, Texas on I-35E
940-497-PETS (7387)
Appointment Recommended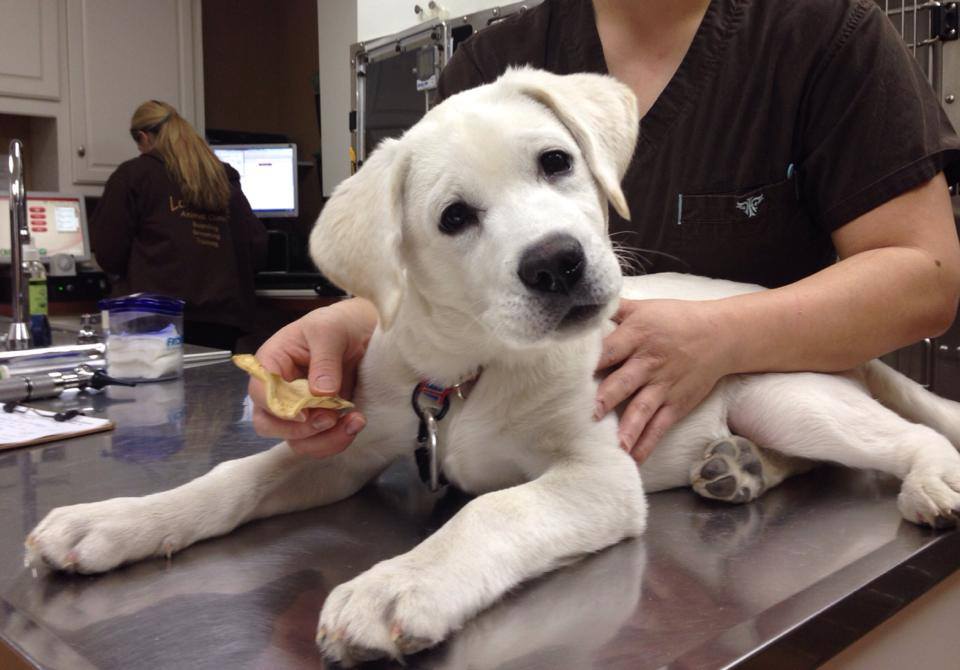 VOTED "BEST VETERINARIAN IN DENTON & CORINTH"
August, 2015 by Living Magazine
VOTED "2014 BEST PLACE TO WORK" by ImproMed
VOTED  "2011 BEST PLACE TO WORK"  by ImproMed
VOTED "2010 BEST PLACE TO WORK" by ImproMed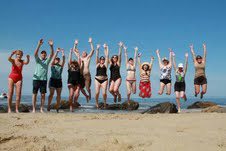 Happy to serve the Lake Cities, Texas area
including Lake Dallas, Hickory Creek, Corinth,
Shady Shores, Denton, Lewisville, Coppell and
anyone else that wants to make the drive!
WELCOME NEW COPPELL CLIENTS!  
We are happy to have you as part of our family.
Lakeshore Animal Clinic – Boarding & Grooming
LakeshoreVet@gmail.com
Facebook/LakeshoreAnimalClinic
940-497-PETS (7387)
Fax 940-497-7390
5004 S. Stemmons Freeway / P.O. Box 1316
Lake Dallas, Texas  75065
Management Services Provided By Lakeshore Animal Clinic, Inc.